Have you thought about Performance Management Software support?
In our final blog in this series, we consider the relationship you might want from your performance management software provider. You should expect that all providers will offer technical support if the system goes down. This is often covered by the licence fee as a bare minimum. However, with cloud-based software, this kind of support will rarely be required.
Common support issues relating to performance management systems
The reality is that most support issues will come down to lack of skill or knowledge within your own organisation. For example, how to add a new appraisal template to a person or managing starters or leavers. If you contact technical support and can only access them online or in different time-zones, you are likely to get frustrated.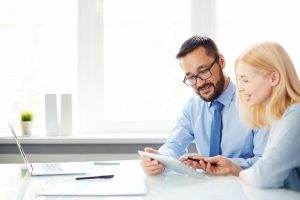 Level of support offered by different software providers
However good the user guides or training video's are, there may be times when you would prefer to talk to a real human being, without necessarily paying by the minute!
If you believe this will be important then you should ask about more than the service level agreement type support (which is likely to be purely technical). You will want to understand more about the support culture your provider offers.
Find out whether they offer any kind of post-implementation support. If they do, find out whether you have to pay more for it or buy training credits to access it. If you are considering one of the big players, find out how accessible post-implementation support is. Furthermore, find out how responsive they are – we have heard horror stories of support requests taking weeks or months to answer.
If you want to feel like more than a number with your provider, then size may not be everything! In terms of the niche providers, find out whether you can pick up the phone and call them if there is a problem.
Actus Software offer full-post implementation support
We are proud to be able to offer a full post-implementation support service at Actus. Our Engagement Consultants stay in regular contact with your internal HR Administrators, guiding and educating them in different aspects of the Actus Performance Management System when the time is right for them.
For example, at our 4-6 week engagement check-in, we visit the System Reporting, as this will be more relevant once new information is visible. At the 6 months' check-in, we might re-visit configuration, or whether the appraisal forms do exactly what you want. We also run monthly HR Admin refresher training sessions free of charge.
In other words, we offer responsive Actus resources, to provide the support you need to get the most out of your software investment. This sets Actus apart in a busy marketplace and is a true differentiator.
If you missed our earlier blogs in this series, you can start by reading: Which is the best Performance Management Software for your business?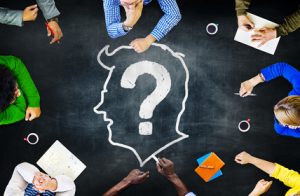 Request Free Actus Software Demo