Implement Compliance Solutions & Resources (ICSR)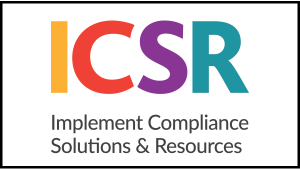 ICSR provides day to day advice, support and resources on risk, compliance and regulatory matters and when the transformation is required due to the development of new products or distribution models, new laws and regulations or as a result of regulatory intervention including remediation. We are delighted to be collaborating with Actus to support Financial Services firms looking for strategic support in understanding the issues raised by the Senior Managers & Certification Regime, alongside Actus Comply, the first fully integrated performance appraisal and SM&CR software in the market-place.
The Nine, Women Tech Founders ('The 9')
'The 9' was set up by a group of nine female founders with B2B business models looking for a platform to collaborate together, support each other, and to build and grow new solutions that lead to improved productivity, and a better global business environment. Our CEO of Actus Lucinda Carney is one of the female founders.