Performance Management and Organisational Complexity
This is the third in our business case blog series helping you to break down your organisation's requirements when asking the question – which is the best Performance Management Software for your business?. Our earlier blog in the series about Evolution vs Revolution touched on the subject of organisational complexity and performance management. It is really important to consider the complexity of your existing performance management processes when choosing the best system for your organisation. However, the organisation's structure and culture should be considered alongside the complexity of performance management processes involved.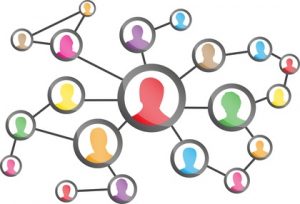 Organisational structure and cultural complexity
The first point to consider is whether you have clearly defined hierarchical reporting lines? Perhaps instead there is an element of matrix management in your organisation? Do you want to control administrator visibility to see only certain departments? Do you want administrators to manage only certain aspects of the system? Maybe you want to have different user types with simplified dashboards for some and enhanced functionality for others? It is worth thinking about all of these questions in detail!
A common mistake when purchasing performance management software
At Actus, we quite often have clients who choose to switch to us from other providers. A common reason for this is that their existing system isn't able to meet their increasingly complex needs. However, quite often these needs already existed but hadn't been considered during the buying process. A case of 'form over function' may occur, where key decision-makers are sold by flashy user interfaces. You can read more about our clients on our case studies page.
Consider your organisations' complexity when choosing software
We would strongly recommend that you consider the complexity of your organisation now and in the future. All but the simplest organisational structures require some level of configuration from their performance management software. Of course, this can come at a cost, with some of the larger software providers charging 6 figure sums for implementation. This can make it a very big buying decision and ties the client in through cost of change rather than by value of service. However, you should be wary where performance management software providers offer a free implementation. This will likely mean you can choose any flavour you want – as long as it is vanilla!
A highly configurable solution
We are proud that Actus Performance Management Software has been designed to be highly configurable, providing almost complete flexibility of user type; hierarchy, permissions, and templates. On top of that, we don't charge the earth for our implementation. If you want to discuss the levels of complexity in your organisation in relation to performance management then why don't you get in touch and request a demo of the software?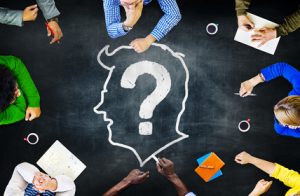 Request Free Actus Software Demo
Read the first blog in this series