Why career progression pathways are important
Throughout Covid-19, many employees may have felt that the opportunities to progress in their career has been stunted, potentially leading to low motivation and productivity. One way to overcome this is through Organisational Career Progression Pathways that provide employees with clarity on how they can enhance their skills and knowledge to further their careers. This can alleviate employee feelings of career stagnation, and improve engagement, career satisfaction and productivity. Organisation-wide, career progression pathways help to retain top talent, reduce turnover and associated costs, and provide an incentive for staff to enhance their skillset through learning and development. So, the benefits are clear. Let's discuss what HR Professionals can do to design an effective career progression pathway.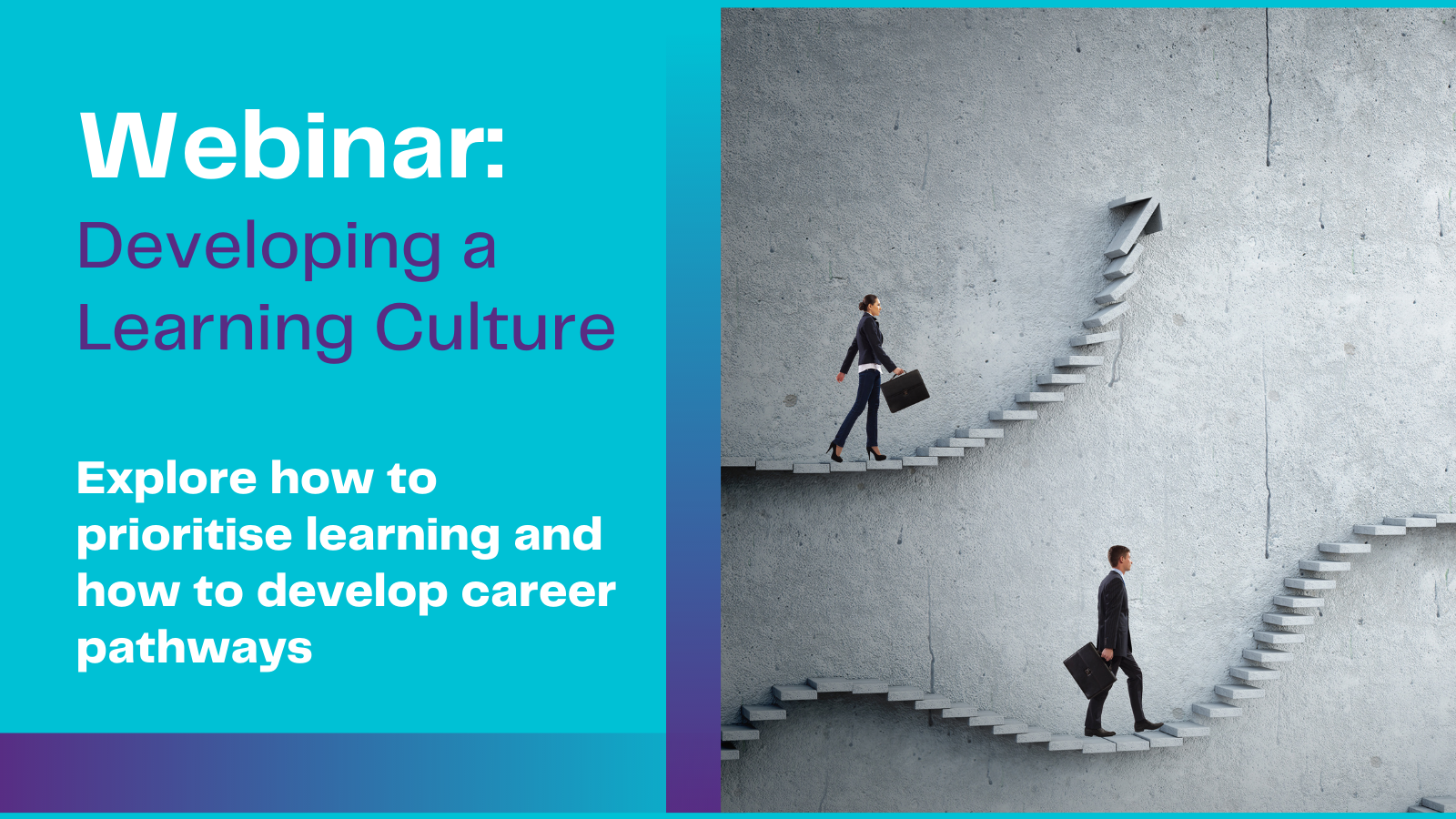 Planning an organisational career pathway
Whilst there are many clear benefits to implementing career progression pathways, this is by no means an easy or quick undertaking if done correctly. In this blog, we explore the 4 key considerations when designing an organisational career progression pathway. For more in-depth detail on this topic, why not sign up to our upcoming webinar which explores career progression as part of a wider learning culture.
1. Defining the Career Levels
Firstly, begin with defining the career levels within your career progression pathway system. We recommend keeping it simple, because whilst you could define every micro-level of a wide variety of jobs, this would be needlessly complicated, and the reality of anyone understanding the system would be very low. One simple way of defining the levels is build a broad system with a focus on behaviour and values. Perhaps by having the same number of levels and rules for everyone on how to progress. Fortunately, many larger companies have invested time in building progression pathways – and have made them public. Thereby giving you ample examples for your own inspiration!
2. Will you have multiple career pathways?
It's important to understand your people when planning the career progression pathways. Naturally, our employees will have different personality types and roles. Some of which are more suited as 'people managers' and others as 'individual contributors'. An easy example of this, are very highly skilled experts that essential to the organisation, perhaps a developer or engineer, but may not have the skills or personality type or the inclination to suit a leading managerial/directorial level position. Therefore, it's important to consider if you want to offer multiple career pathways. Perhaps by having one which focuses in managerial levels and another which focuses on specialisms e.g. junior developer, senior developer.
3. What are the criteria for each pathway and how are they evidenced?
Once you've clearly defined your structure of levels and pathways, you need to define the rules on how employees can progress from one level to the next. For example, will you use performance and development data, competencies, relevant experience or all of these? Is this data easily accessible to you and your managers? Using a complete people management software solution, where you can provide access to all of this data in one place to the relevant managers, can help enable in evidencing the correct candidates for career progression.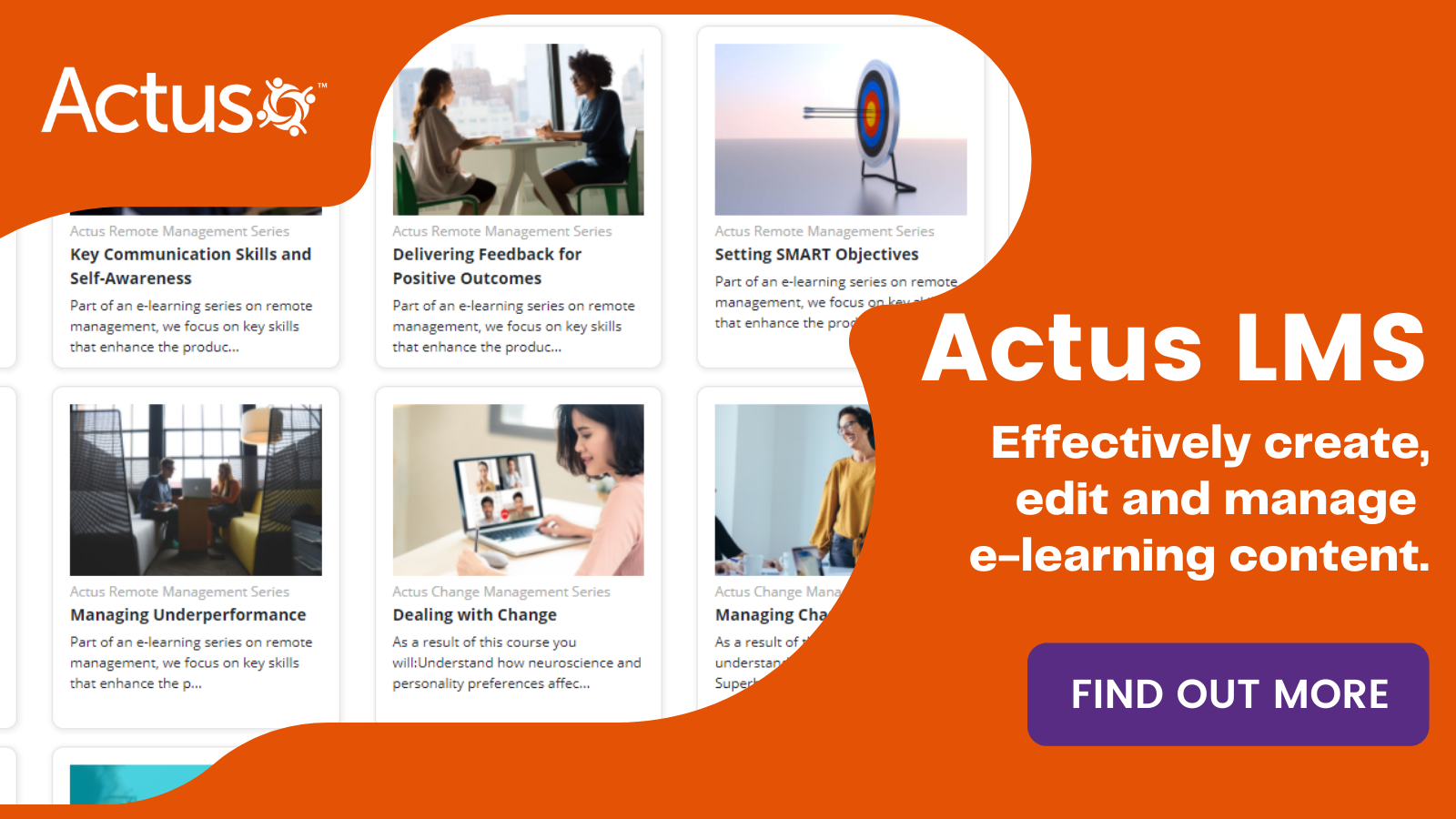 4. Do you have the resources/time to provide aligned development?
Another key consideration is thinking about what access do you provide to learning resources. You want to be able to empower your employees to progress their careers in a meaningful way, and this means providing development opportunities at the point of need. This includes making both internal and external development opportunities readily available. Internally, you may use an LMS system, where you can provide a variety of relevant courses and generate development data to use as evidence for criteria.
Ensuring a successful career pathway
As with any change, there can be many challenges to implementing a new system, even if it is necessary. McKinsey highlights this with his compelling headline that '70% of Change Initiatives fail due to People Issues'. Our CEO, Lucinda Carney, has even written a best-selling book on 'How to be a Change Superhero' to enable people to bring about necessary and effective change. So, how can we ensure we successfully implement a new career progression pathway system? Well, it's all about having the right skillset, preparation and communicating effectively. If you are looking for support with Change Management, you might be interested in finding out about our new set of courses on this topic, available on our cost-effective e-learning platform, Actus Academy. To find out more, click on the button below.
Find out more about Actus Academy
For a more in-depth look at this topic and to discover how to run a development session, sign up for our upcoming webinars, hosted by Business Psychologist and Actus CEO, Lucinda Carney.
Performance Management Resources
Part of our ethos is to help build a better workplace for people, whatever their location. We achieve this through great performance management software, the HR Uprising Podcast, and a variety of free thought leadership resources. Therefore, if you would like to learn more about this topic, you can find some additional resources below.
Learning and Development Resources
Blog: 7 ways to create an effective learning culture in a digital world
Podcast: How to Build a Learning Culture
Further Reading